SO. MANY. SALES. And we only have one day left! Remember when Black Friday and Cyber Monday were just a day each? Now we have what feels like weeeks to mull over our shopping carts. With so many sales to choose from, and limited time left, I'm going to boil it down for you to the best ones. Here is what you need to know about Cyber Monday. There is still so many great things to choose from, and the sales are just getting better! My top picks for tonight/ and tomorrow are below:
PS – the pants in my Instagram photo are Rebecca Taylor and can be found here, and the top is Theory and can be found here.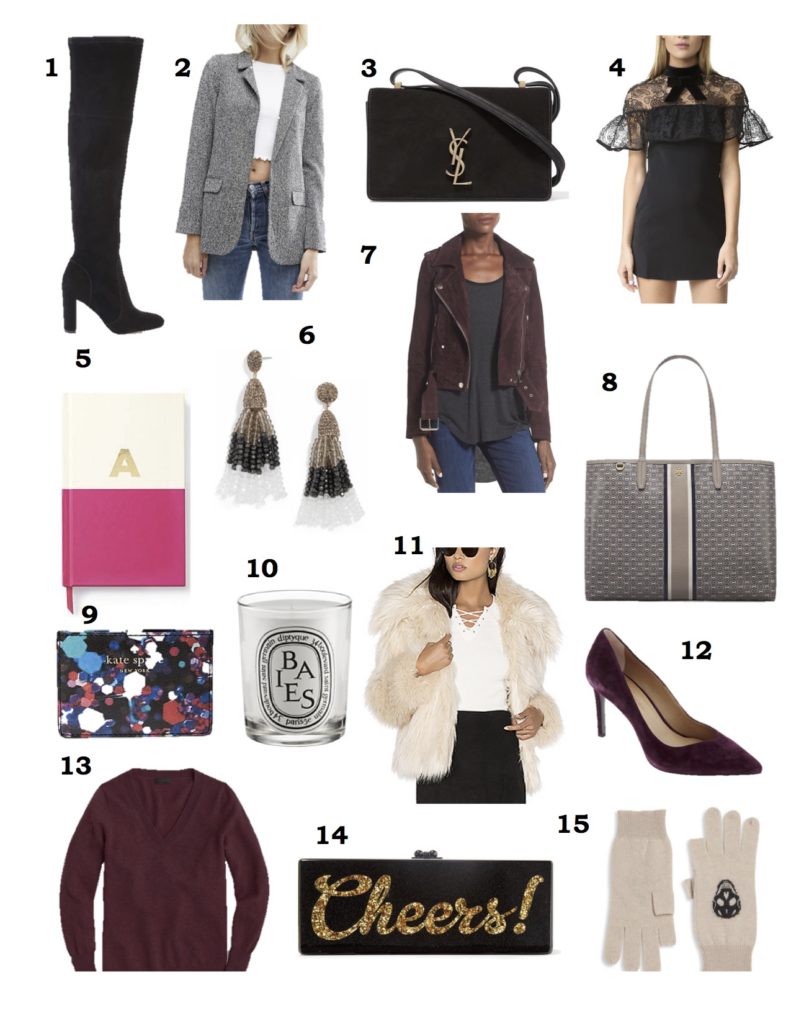 Holiday dress inspiration – don't wait to buy one full price!
Here is a list of my favorite sales that are still live: